News
SENMARCK ENERGY launches brand new Guard Series all-in-one energy storage system
May 29, 2022
NEW PRODUCT LAUNCH – Guard Series ESS
On May 24th 2022, at the SNIEC expo, SENMARCK ENERGY rolled out its brand new Guard series all-in-one energy storage system in Shanghai, China This residential energy storage system includes a 8kW hybrid single-phase inverter and a 20kWh LFP battery module. This product is able to work in an off-grid scenario with parallel function.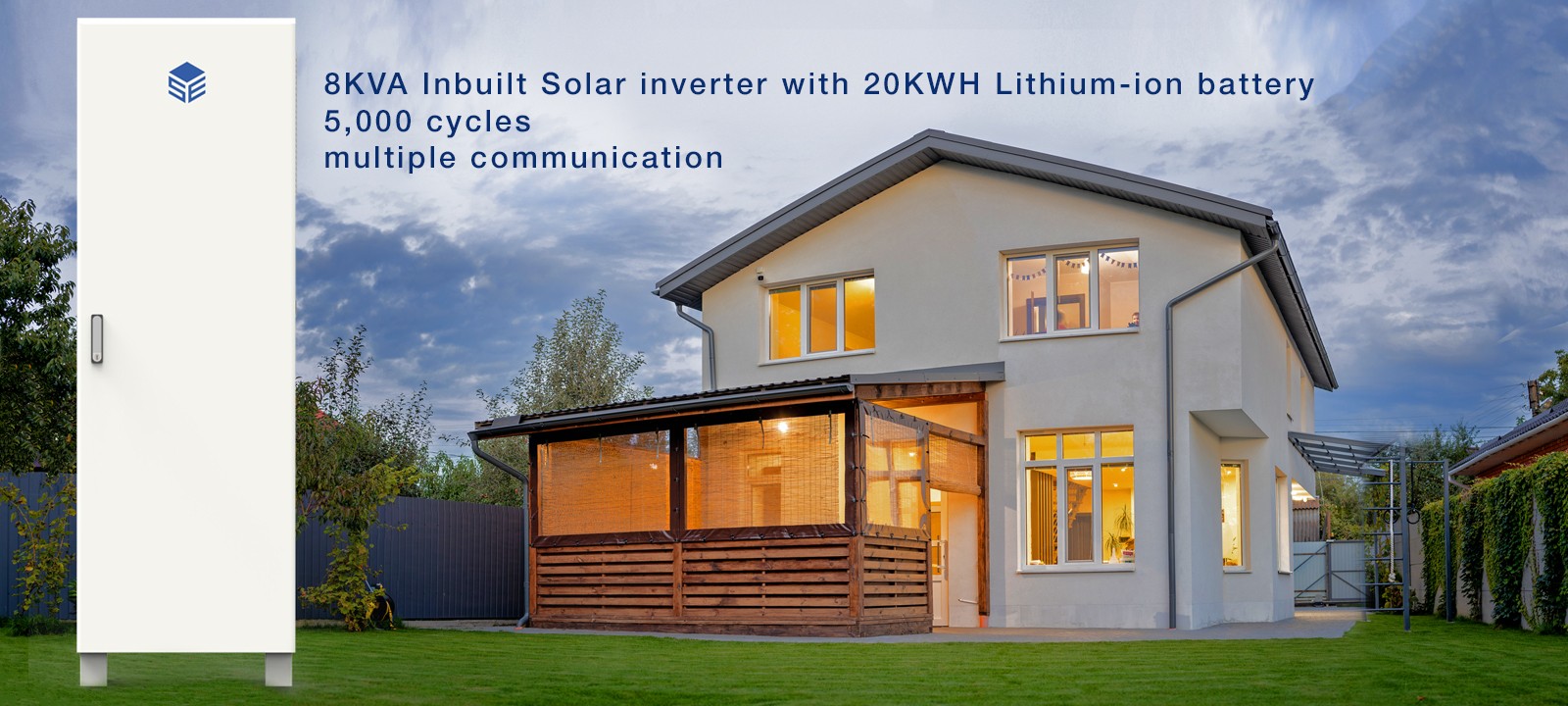 Guard Series US version offers
❤ 200% PV Input
❤ Grid-Forming Function
❤ Off-Grid Parallel Operation
❤ Faster Response for VPP Control
❤ Saving 35% Installation Time
❤ 120% Backup Overload for 30''
The new star has absolutely attracted many visitors who expressed a lot of interests in the features of this eye-catcher and thinking highly of its potential distinguished performance in the market. Thanks to its solution to pain points in home energy. The Guard series all-in-one energy storage systems will also be available in Europe and USA, but not that quick at the InterSolar expo, which is coming soon in a couple of days and SENMARCK ENERGY welcome more friends and partners to the InterSolar booth to discover more suitable products for US and Europe market and talk with regional sales people for specific request in person.
QUALITY AS A GROWTH DRIVER
There were many other energy storage systems of SENMARCK ENERGY products presenting at the expo, covering 5kWh residential LFP storage system to 6MWh containerized energy storage systems with PCS solutions.
Wall-mounted battery system, Our hot-selling product battery from 5kWh to 10kWh, is able to bring an independent power network to your house. It can store the excess solar power, enable your essential appliances to work during the blackout and maximize your PV self-consumption to cut your power bill.
Cabinet mounted battery system, The 15-80kWh battery module can be configured either for single or three-phase applications, both on-grid & off-grid, also can apply to telecom or data center energy storage.
Containerized energy storage sytems For commercial and industrial energy needs, the products can be expandable from 500kWh to 6MWh containerized energy storage. The whole system is integrated and tested in our facility. The cost effective solution is designed for the outback, factories, mining sites, industrials businesses, and remote areas. We can meet the energy demand on project basis, designed for small and medium businesses.
We feel so grateful for all the support we have received from our brilliant customers and partners."